Zone Confort is your partner in professional and effective solutions for air quality control. Our experts install air conditioning and heating systems in order to provide you with a comfortable environment. Offering a unique turnkey service, Zone Confort assesses a room's size and layout to find the best possible location for your new unit. With extensive experience in the industry, our team will guide you through each step of your project from start to finish.
Zone Confort serves the Montreal area, the South Shore and the North Shore to help you create a more comfortable environment.
Zone Confort: a client first approach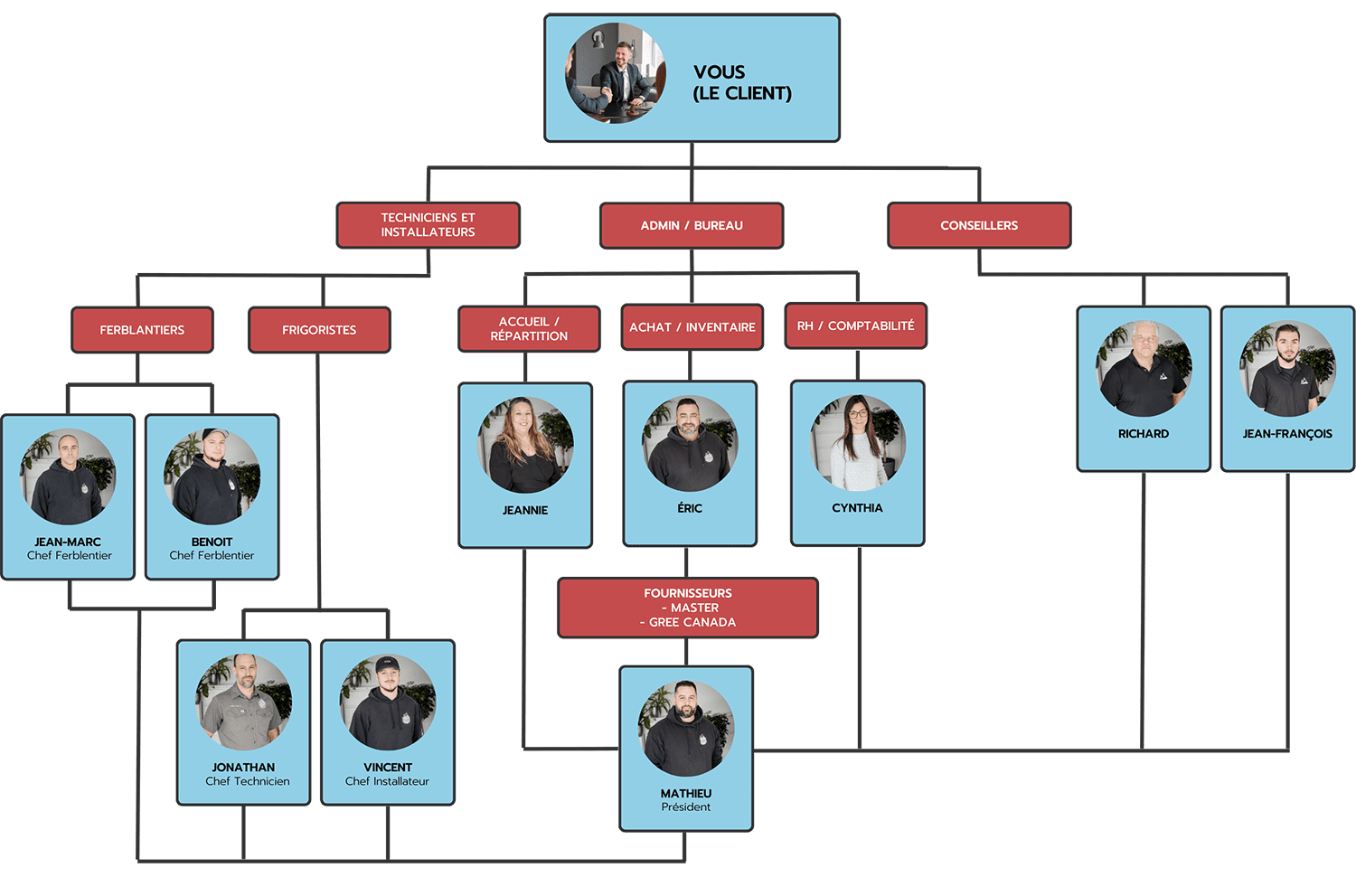 Come discover
our promotions
Don't worry, we always keep our promises.
Write us a message and we will contact you in the next 24 to 48 hours.




At Zone Confort, we work very hard to ensure that our customers are 100% satisfied. We are a family business and we are proud of the reputation we have built on the south shore of Montreal. Each heating service technician is qualified to the highest standards and we maintain multiple licenses required to perform work within code regulations. We believe in building long-term relationships with our clients, so hiring the best of the best is a no-brainer.
Ultimately, we want to help our customers avoid frustration, extend the life of their equipment, and save money by reducing energy production. So don't hesitate to contact us if you need help keeping your home or building warm this winter and cool this summer!