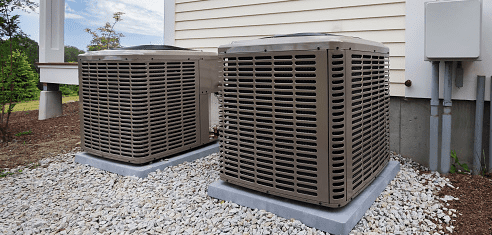 Installation of
central heat pumps
Replacements and installations with high-end products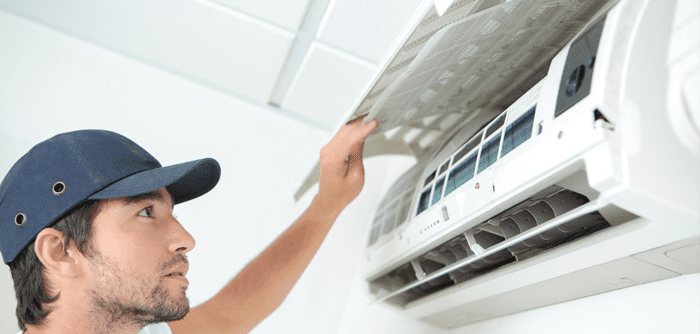 Wall heat pumps
and air conditioners
Replacements and installations with high-end products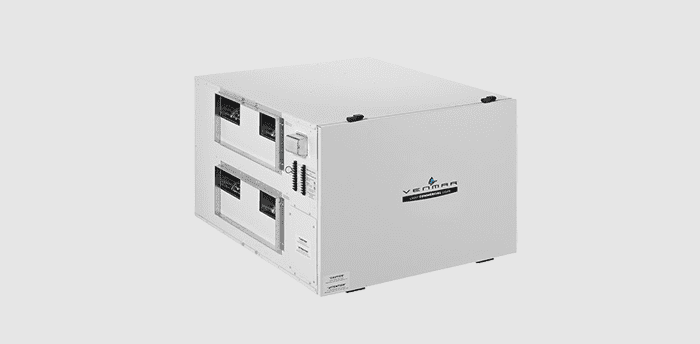 Air exchangers for condos and houses
Speak with an expert today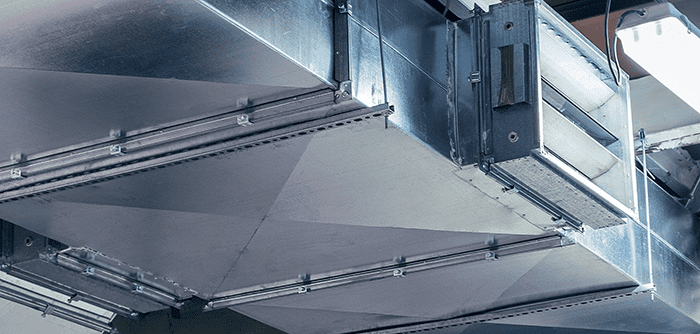 ventilation equipment and installation of ducts
Let one of our experts guide you through your project.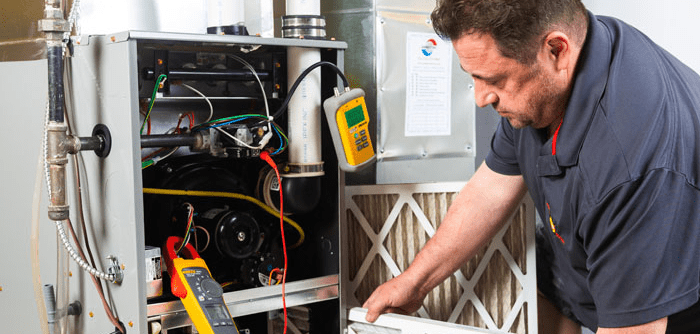 Repairs to your heating and air conditioning systems
Appropriate inspections that will resolve the problem.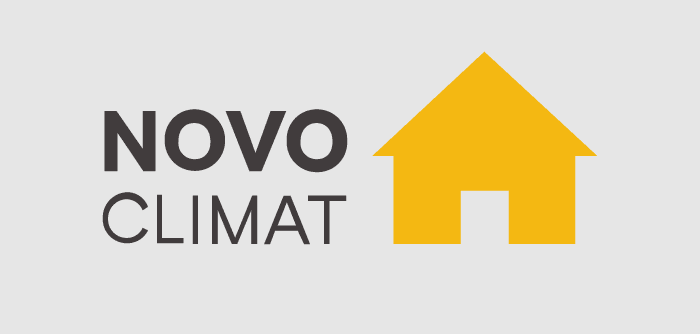 Certified Novoclimat
company
New homes with high energy performance
Reviews of our company on the South Shore of Montreal
Check out what some of our customers have to say:




Schedule a FREE consultation with a Zone Comfort Advisor today!




EXCEPTIONAL PRODUCTS, EXPERIENCED TECHNICIANS
A reliable partner for your contractor needs.
Technology continues to evolve in the residential sector, and the heating and cooling services and equipment available today are more efficient than ever.
Why choose Comfort Zone as your partner?
At Zone Confort, we work very hard to ensure that our customers are 100% satisfied. We are a family business and we are proud of the reputation we have built on the south shore of Montreal, Quebec. Each technical support technician is qualified to the highest standards and we maintain multiple licenses required to perform proper work in accordance with code regulations. We believe in building long-term relationships with our clients, so hiring the best of the best is a no-brainer.
Ultimately, we want to help our customers avoid frustration, extend the life of their equipment, and save money by reducing energy production. So don't hesitate to contact us if you need help keeping your home or building warm this winter and cool this summer!