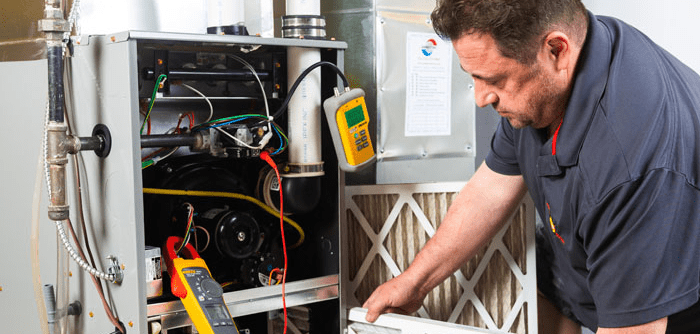 Heating & Cooling
System Repairs
Proper inspections that will fix the problem.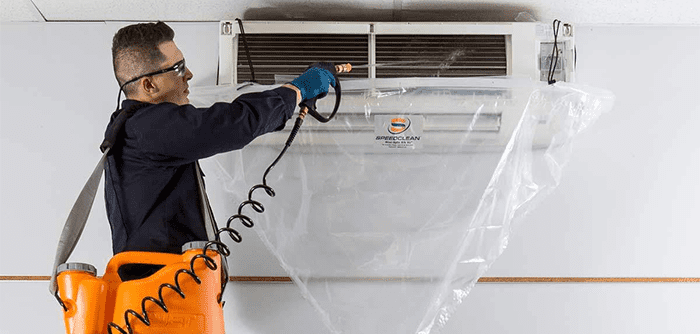 Full system tune-ups to improve efficiency.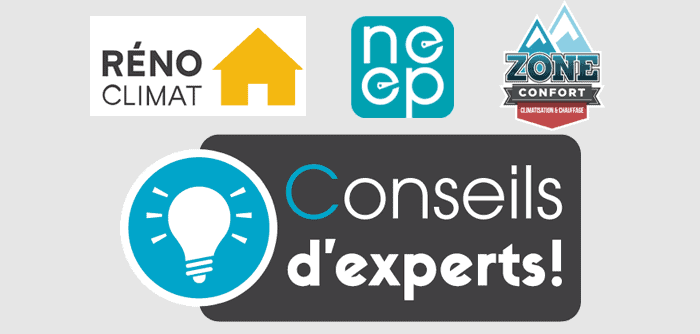 Information on Government Subsidies
Let one of our experts explain how this works.
What to Expect From Our AC & Heating Service.
The heating and air conditioning service contractors at Zone Confort inc want to make sure your property stays warm when the temperature drops below freezing and stays cool during heatwaves. Whether you're in need of a heating repair, ac repair, furnace replacement or regular maintenance, our certified technicians value your satisfaction. Here's what you can expect when scheduling service for your commercial or home system:
Montreal South Shore AC & Heating Reviews
See What Some of Our Customers Have To Say:




Schedule a FREE Consultation With a Comfort Advisor Today!
When To Call a Professional Heating & Cooling Contractor.
All it takes is one heating or cooling malfunction to leave you, your employees or family shivering in the middle of winter or sweating bullets in the middle of a heatwave. With the climate the way it is in the greater Montreal area, inconveniences are a big deal. Our professional heating technicians take the time to properly diagnose the problem so they can repair it quickly and prevent it from recurring. If you're experiencing any of the following issues, you'll want to request heating or cooling service right away:
Delaying any of these heating problems can create further repairs that damage the lifespan of your system. If you find yourself searching for an affordable option, just remember you get what you pay for. Investing in quality will save you money over time.




Annual Cooling and Heating Tuneups
Some of the systemic issues that force property owners to repair or replace their cooling and heating system are actually preventable. Those who sign up for a Zone Confort service plan receive yearly tune-ups from one of our ac service technicians. During a routine visit, we check for blockages, leaks, tighten any loose connections, lubricate moving parts and perform all other necessary tweaks that our through inspection discovers.
You can schedule heating or cooling maintenance year-round, but you'll want to do so before winter arrives. During our regular checks, we like to update our customers on the status of their furnace so they know what to expect moving forward.
At Zone Confort, we work extremely hard to ensure our customers are 100% satisfied. We're a family-owned and operated business and are proud of the reputation we've built in the south shore of Montreal, Quebec. Every heating service technician is qualified to the strictest standards and we maintain multiple licenses required to do proper HVAC work according to code regulations. We believe in building long-term relationships with our customers, so hiring the best of the best is a no-brainer.
At the end of the day, we want to help our customers avoid frustrations, extend the life of their equipment and save money by lowering energy output. So don't hesitate to reach out if you ever need help keeping your home or building warm this winter!