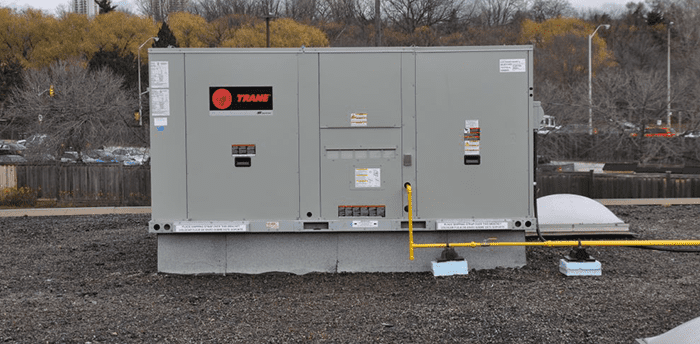 Central AC & Heat Pump Rooftop Unit Installations
Top of the line replacement and installers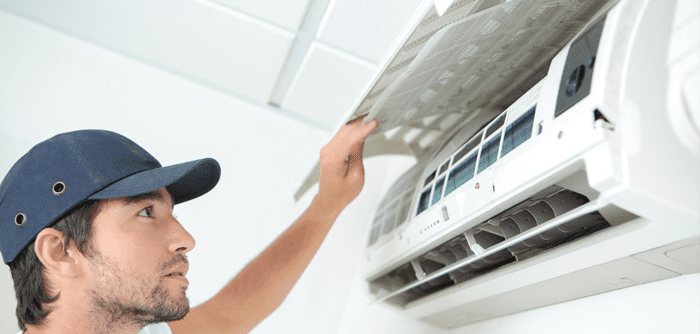 Ductless Mini Split System Installations
Full system tune-ups to improve efficiency.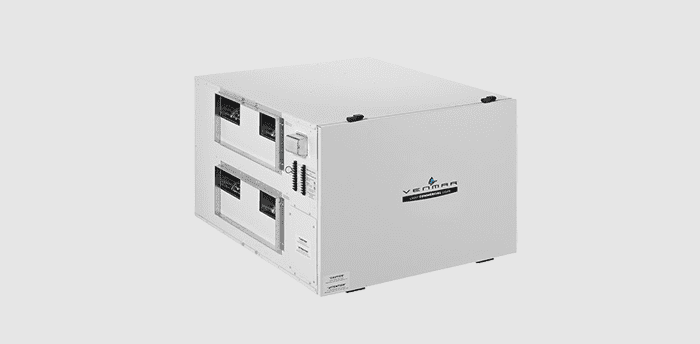 Commercial
Air Exchangers
Speak with an expert today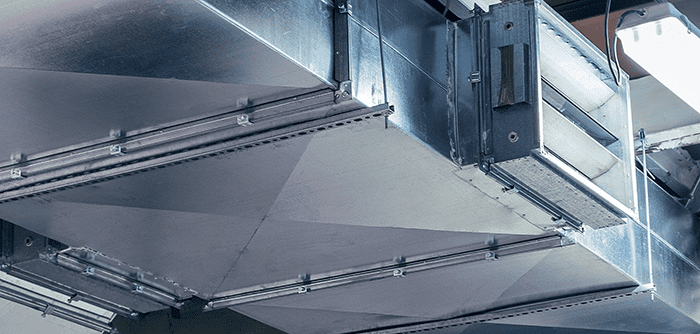 Ventilation Equipment & Ductwork Services
Laissez l'un de nos experts vous guider dans votre projet.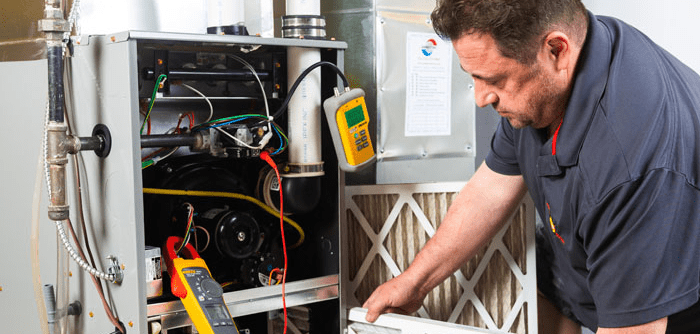 Heating and
Ac System Repairs
Des inspections appropriées qui résoudront le problème.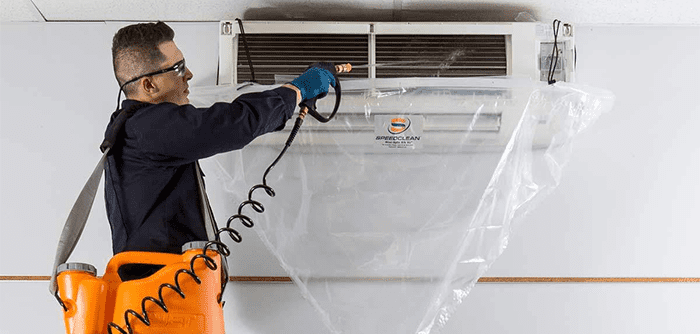 Full system tune-ups to improve efficiency.
What to Expect From Our Business Cooling & Heating Service.
The heating service contractors at Zone Confort inc want to make sure your business stays warm when the temperature drops below freezing and stays cool in time of need. Whether you're in need of a heating repair, ac optimization, furnace replacement or regular maintenance, our certified technicians value your satisfaction. Here's what you can expect when scheduling heating service for your commercial system:
Montreal South Shore Heating Reviews
See What Some of Our Customers Have To Say:




Schedule a FREE Consultation With a Comfort Advisor Today!




GREAT PRODUCTS, EXPERIENCED TECHNICIANS
New Heating & AC Installations
HVAC technology continues to evolve in the business sector, and the heating & AC services and equipment available today are more efficient than ever before.
Why choose Zone Confort Inc for your new installation?
At Zone Confort, we work extremely hard to ensure our customers are 100% satisfied. We're a family-owned and operated business and are proud of the reputation we've built in the south shore of Montreal, Quebec. Every heating service technician is qualified to the strictest standards and we maintain multiple licenses required to do proper HVAC work according to code regulations. We believe in building long-term relationships with our customers, so hiring the best of the best is a no-brainer.
At the end of the day, we want to help our customers avoid frustrations, extend the life of their equipment and save money by lowering energy output. So don't hesitate to reach out if you ever need help keeping your home or building warm this winter!