Check out the amazing new Venmar controls
These type of controls demonstrate why we love working with venmar products. Not only do they offer great performance, but they offer the latest technology and great support.
Learn more about our services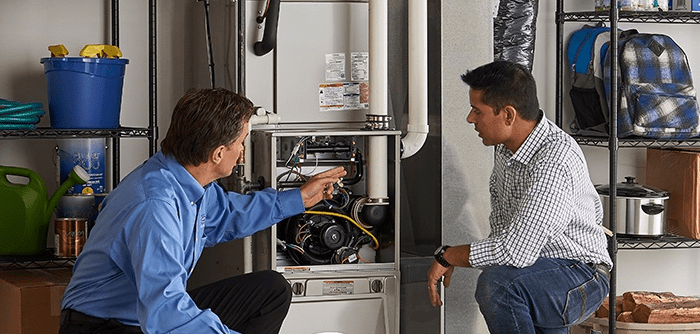 New Furnace
Installations
Top of the line replacements and installers.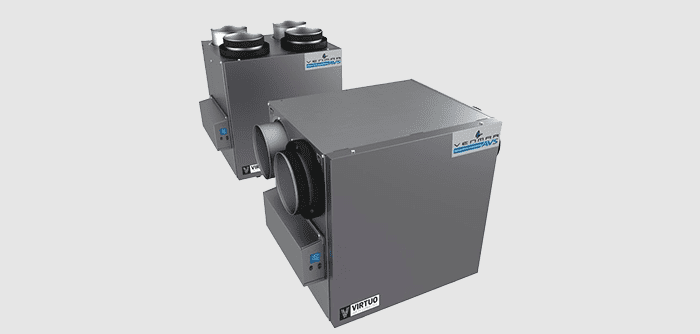 Air Exchanger
Installations
Top of the line replacement and installers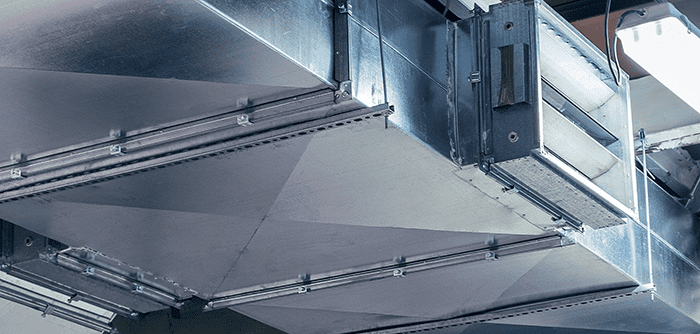 Design & Installation Of Complete Ductwork
Let one of our experts explain how this works.
What to Expect From Our Ventilation Service.
The ventilation service contractors at Zone Confort inc want to make sure your property stays well ventilated all year long. Whether you're in need of ductwork repair, a new ducted system design, furnace replacement or regular maintenance, our certified technicians value your satisfaction. Here's what you can expect when scheduling ventilation service for your commercial or home system:
Montreal South Shore Heating Reviews
See What Some of Our Customers Have To Say:




Schedule a FREE Consultation With a Comfort Advisor Today!
ASSISTANCE AVAILABLE MON-FRI
Quality Ventilation & Ductwork Repairs
Our professional ventilation technicians take the time to properly diagnose the problem so they can repair it quickly and prevent it from recurring.
Contact us if you are experiencing these issues:




Get The Best Heating Services Deals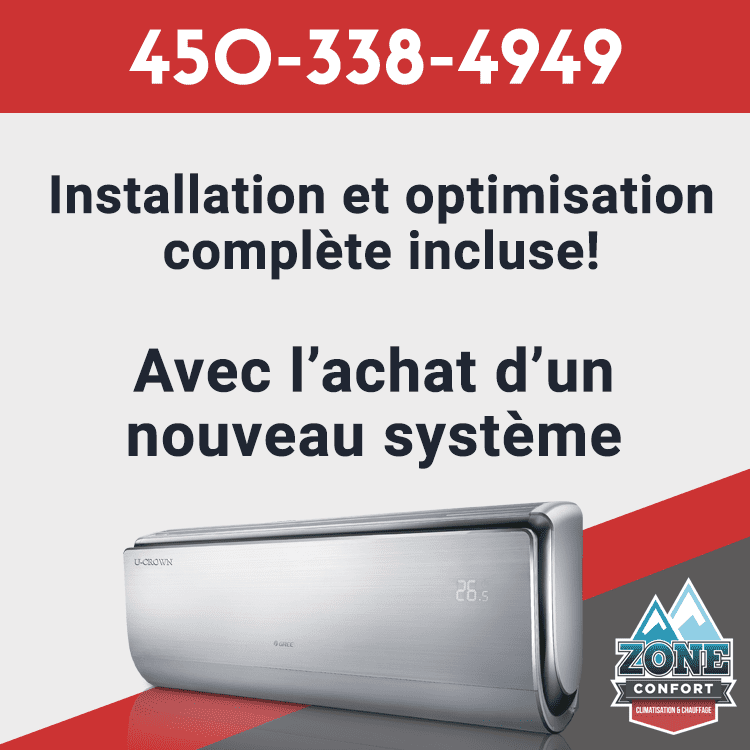 At Zone Confort, we work extremely hard to ensure our customers are 100% satisfied. We're a family-owned and operated business and are proud of the reputation we've built in the south shore of Montreal, Quebec. Every heating service technician is qualified to the strictest standards and we maintain multiple licenses required to do proper HVAC work according to code regulations. We believe in building long-term relationships with our customers, so hiring the best of the best is a no-brainer.
At the end of the day, we want to help our customers avoid frustrations, extend the life of their equipment and save money by lowering energy output. So don't hesitate to reach out if you ever need help keeping your home or building warm this winter!