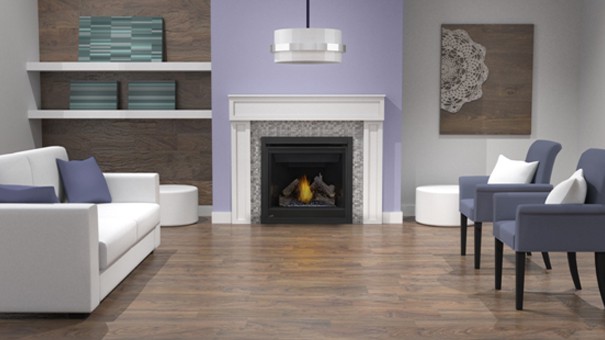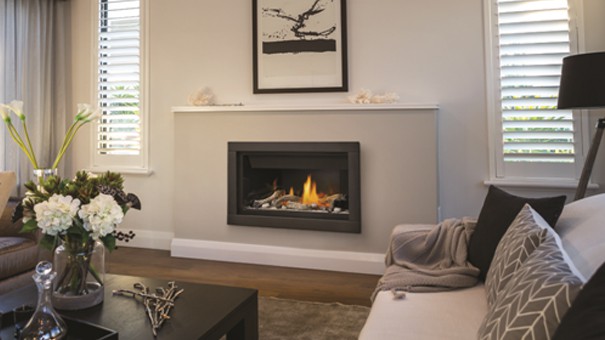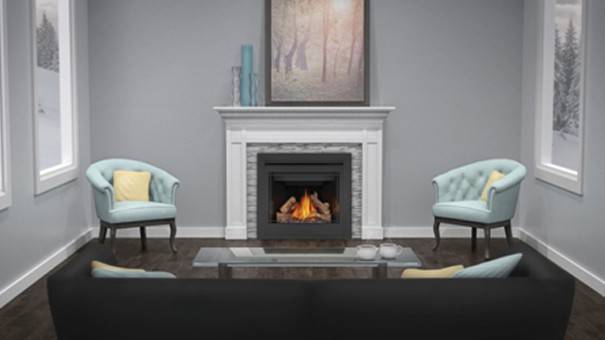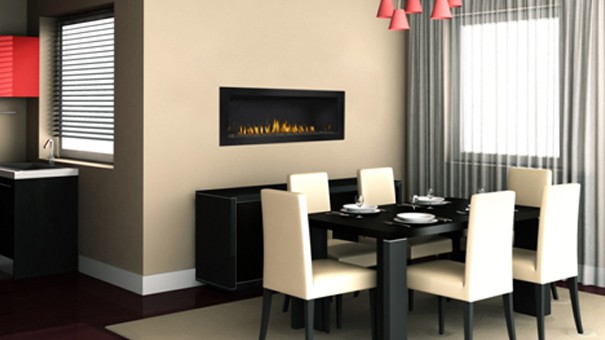 Montreal South Shore Heating Reviews
See What Some of Our Customers Have To Say:




Schedule a FREE Consultation With a Comfort Advisor Today!





At Zone Confort, we work extremely hard to ensure our customers are 100% satisfied. We're a family-owned and operated business and are proud of the reputation we've built in the south shore of Montreal, Quebec. Every heating service technician is qualified to the strictest standards and we maintain multiple licenses required to do proper HVAC work according to code regulations. We believe in building long-term relationships with our customers, so hiring the best of the best is a no-brainer.

At the end of the day, we want to help our customers avoid frustrations, extend the life of their equipment and save money by lowering energy output. So don't hesitate to reach out if you ever need help keeping your home or building warm this winter!